Welcome to
Civil Engineering Inc.
Septic System Design, Construction Stakeout, Site Plan Engineering Design, Surveying, & More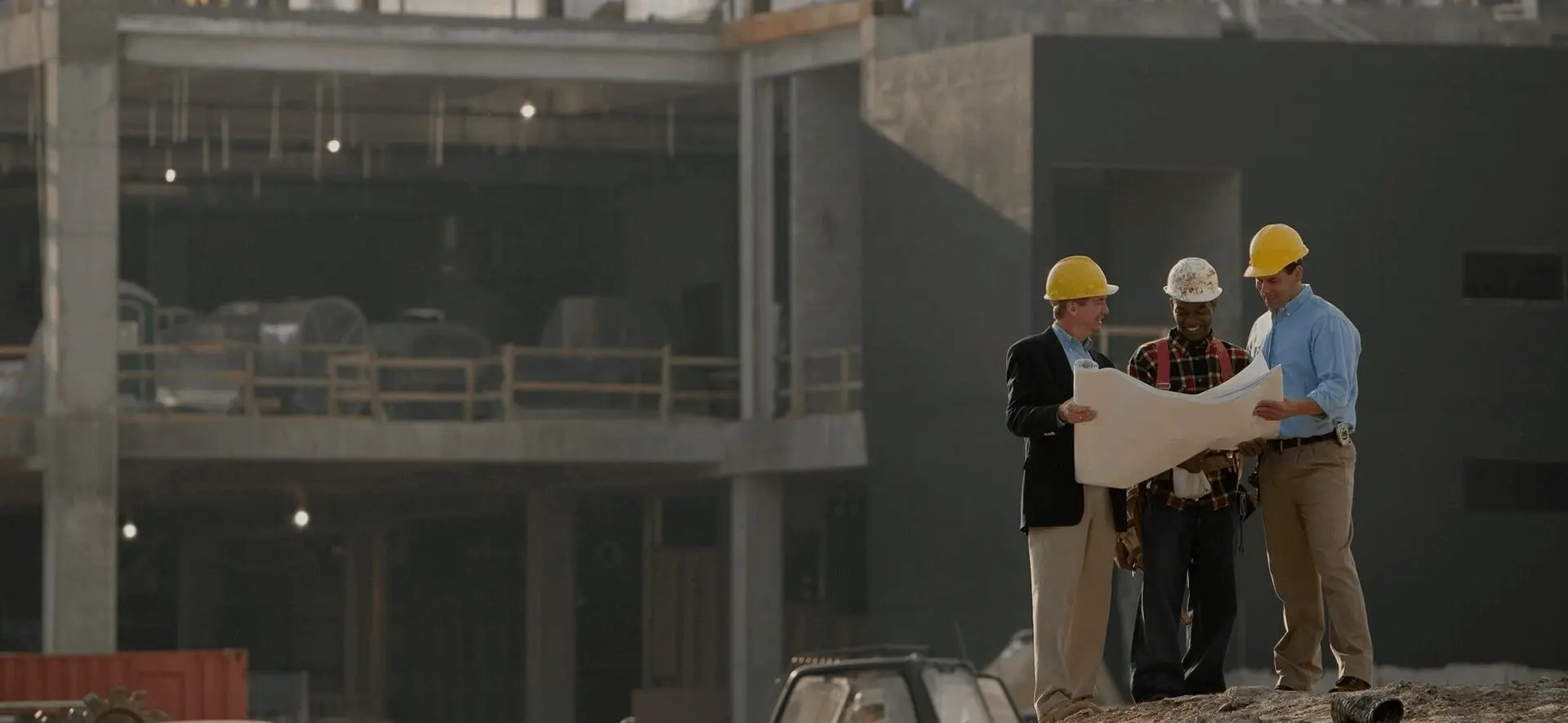 Welcome to
Civil Engineering Incorporated!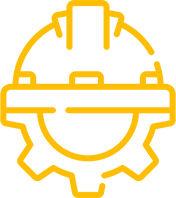 We are located in western Morris County adjacent to the Warren and Sussex County borders. The company is a privately owned civil engineering company that provides engineering and surveying services to our valued clients. Our goal is to provide a quality product in an efficient and cost-effective manner. We listen attentively to our clients and work closely to meet their expectations in each project we undertake.
Our portfolio of repeat customers is a testament to our outstanding level of service and expertise. We achieve this through our technical strength, work ethic, and commitment.
Site plan engineering from conceptual layout to full site plan approval. For over 30 years, CEI has been advising clients on commercial land development and guiding them through today's increasingly rigorous permitting process. We have the knowledge and experience to get the job done right the first time. Don't plan your next project without giving us a call first.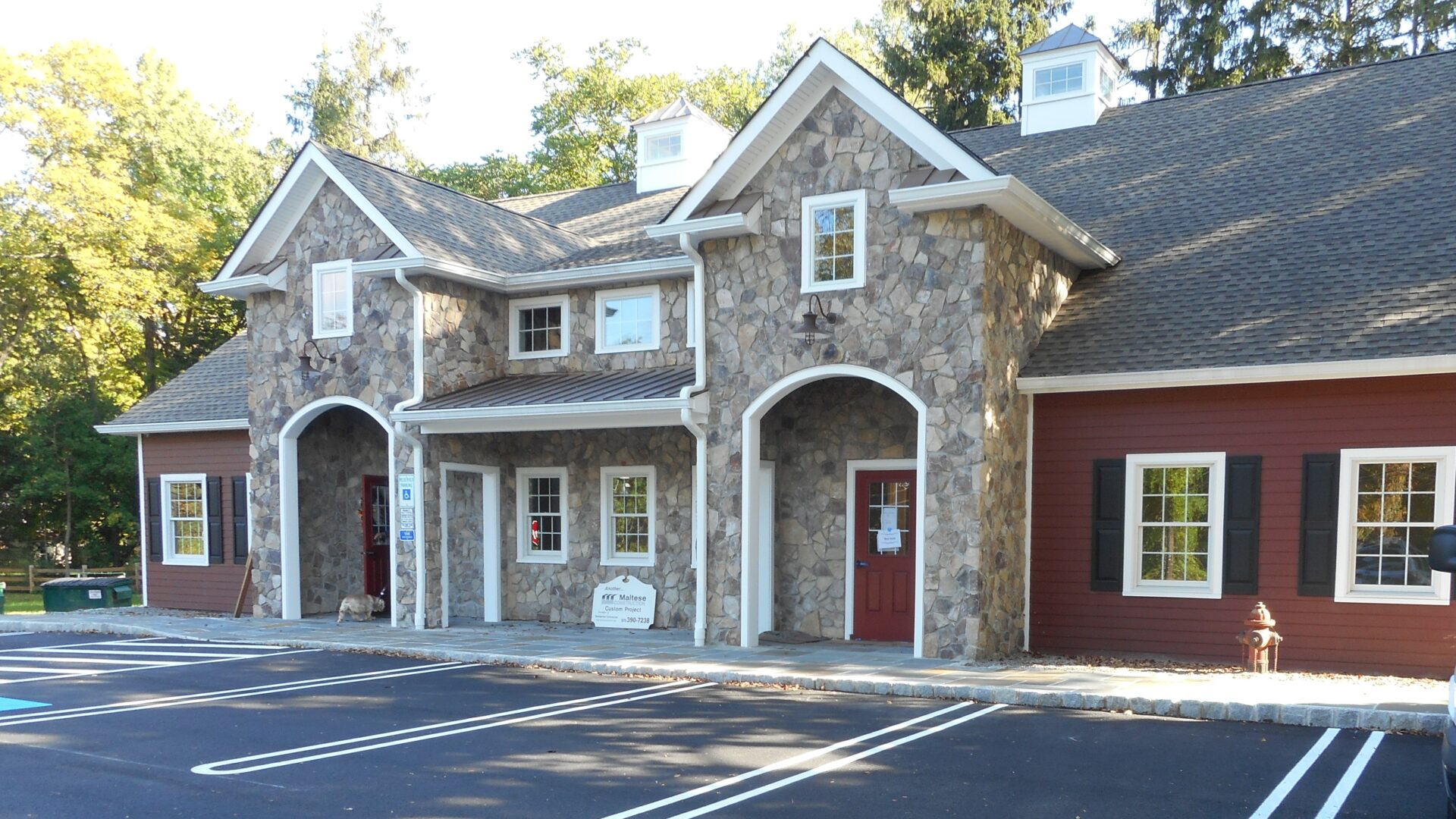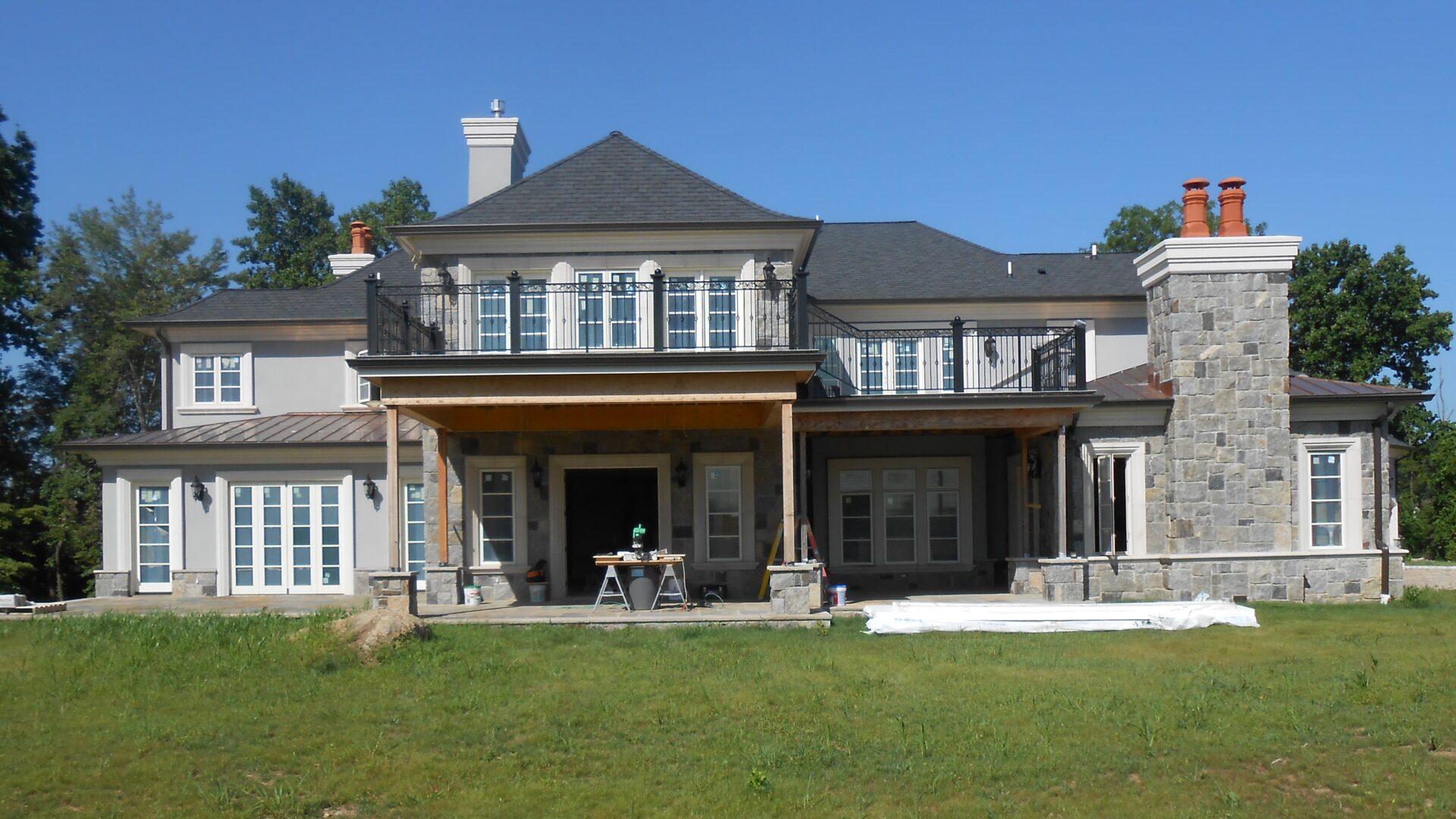 Our firm offers a full range of services to help homeowners get their projects approved and built, including new house engineering design, lot grading plans, pool plans, septic system design, home addition plans, and variance plans.
Whether it's NJDOT, NJDEP, or local agencies, CEI can guide you through the permitting process for whatever your needs may be. We regularly handle permits for septic systems, septic treatment works, soil erosion, wetlands, and & flood hazard.